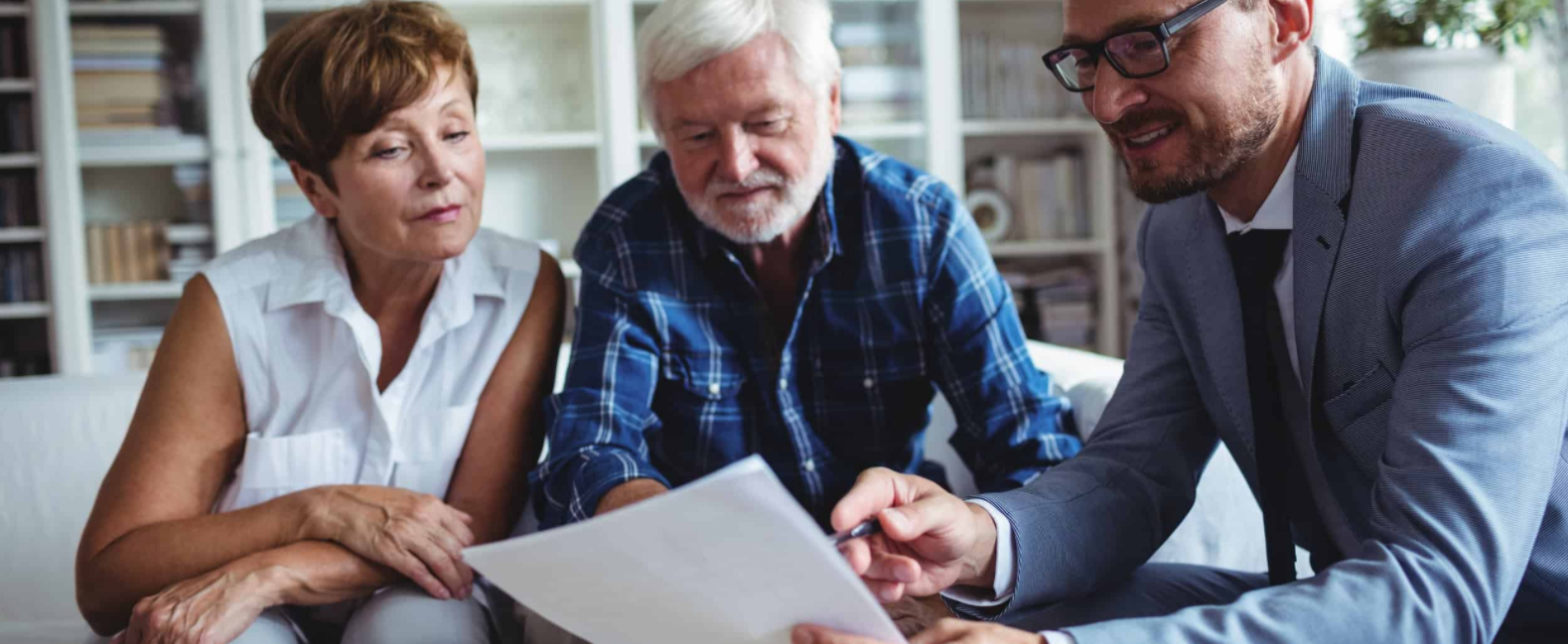 Still Not Sure?


We know that you want to be able to thrive in any environment. 
In order to do that, you need revenue and new clients.
The Problem is that marketing is harder than ever now which makes you feel fearful, anxious and even embarrassed at times.
We believe that it's just wrong that you didn't know about this opportunity before now. We understand because we are a community of advisors just like you.
This is why we've been helping advisors help their clients own physical gold and silver for over 15 years.
Click the button below to watch the discovery webinar and explore other free resources.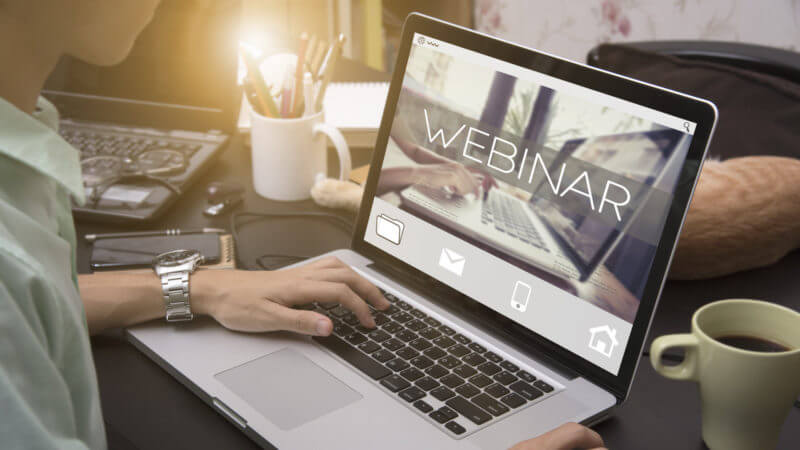 1. Watch the Discovery Webinar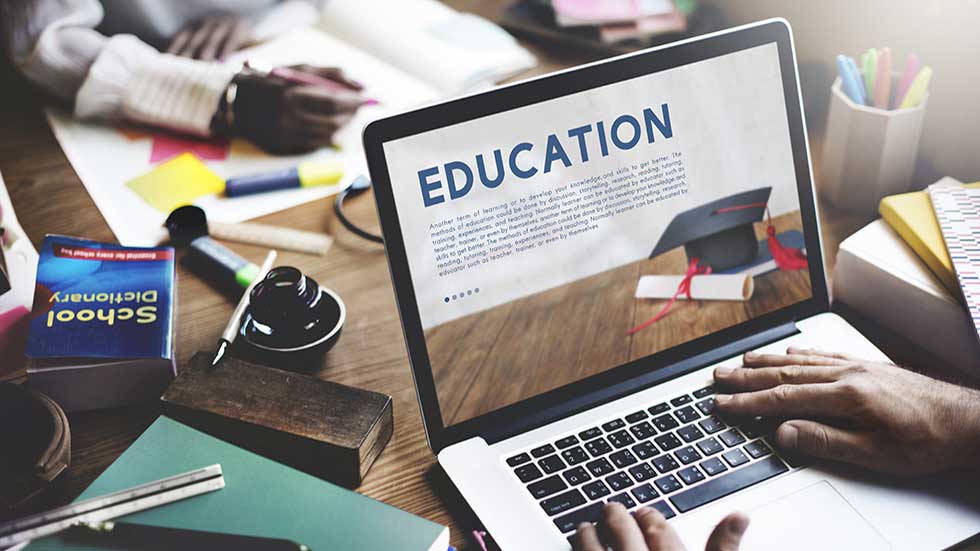 2. Get your Quickstart Kit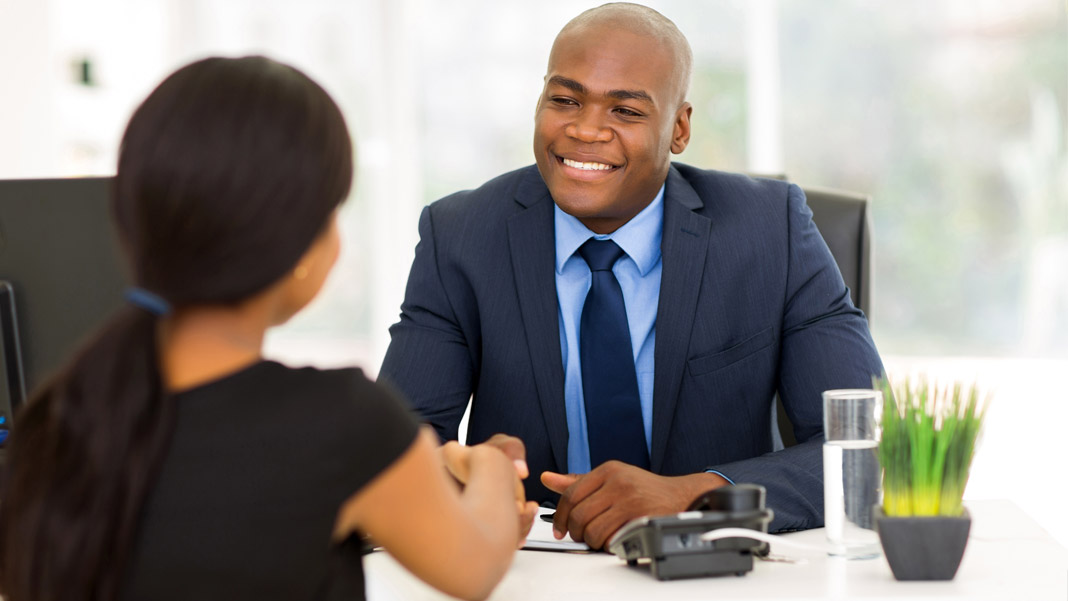 3. Make your first Sale and Help your Clients.


Some of the Reasons You Should Start Offering Gold & Silver
·     Sets you apart from other Advisors
·     A 10-minute conversation
·     It's easy to bring up
·     Your clients "get it"
·     No underwriting 
·     Commissions within days!
·     No need for a Security License
·     1-page app vs. (up to) 40-page apps
·     Physical Gold vs. Paper Stock (HUGE difference)
·     You can go back to all those who did NOT buy from you
·     FYI – The public is starting to ask about it